LAB-i-Duca
LAB-i-Duca is an educational R&TD program, developed by BLC3, since 2012, focused on sustainable development for children and youth, inserted in "Agenda 21 Escolar" and following the EU strategy for the promotion of smart growth, having reached more than 6000 students in the last 3 years.
Using the STEAM (Science, Technology, Engineering, Art and Mathematics) educational methodology, this program aims to develop a set of activities, projects and crafts that promote scientific literacy in children and youth, as well as their cognitive and entrepreneurial skills and competencies.
Based on the promotion of Bioeconomy and Circular Economy, LAB-i-Duca seeks to promote resilience, social and environmental responsibility in the younger generations, in order to create an active and relevant citizenship for a more sustainable future.
LAB-i-Duca Science on Wheels arises from the need to bring children and young people (aged 3 to 15 years) closer to science and technology, promoting creativity and a sustainable development, making it an integral part of pre-school, primary, secondary and vocational education, in order to foster an entrepreneurial and innovative spirit, scientific literacy and new learning models. In this service, students are supported technically and methodologically, with human and material resources provided, including BLC3's laboratories (physical and mobile) for the development of various activities. Throughout the year, science is brought to schools, including the "3 days with science" activity, at the BLC3 campus (Carnival, Easter, Summer and Christmas holidays). Open Days, Workshops, Webinars and Circular Bioeconomy Days are also activities developed under LAB-i-DUCA's Science on Wheels.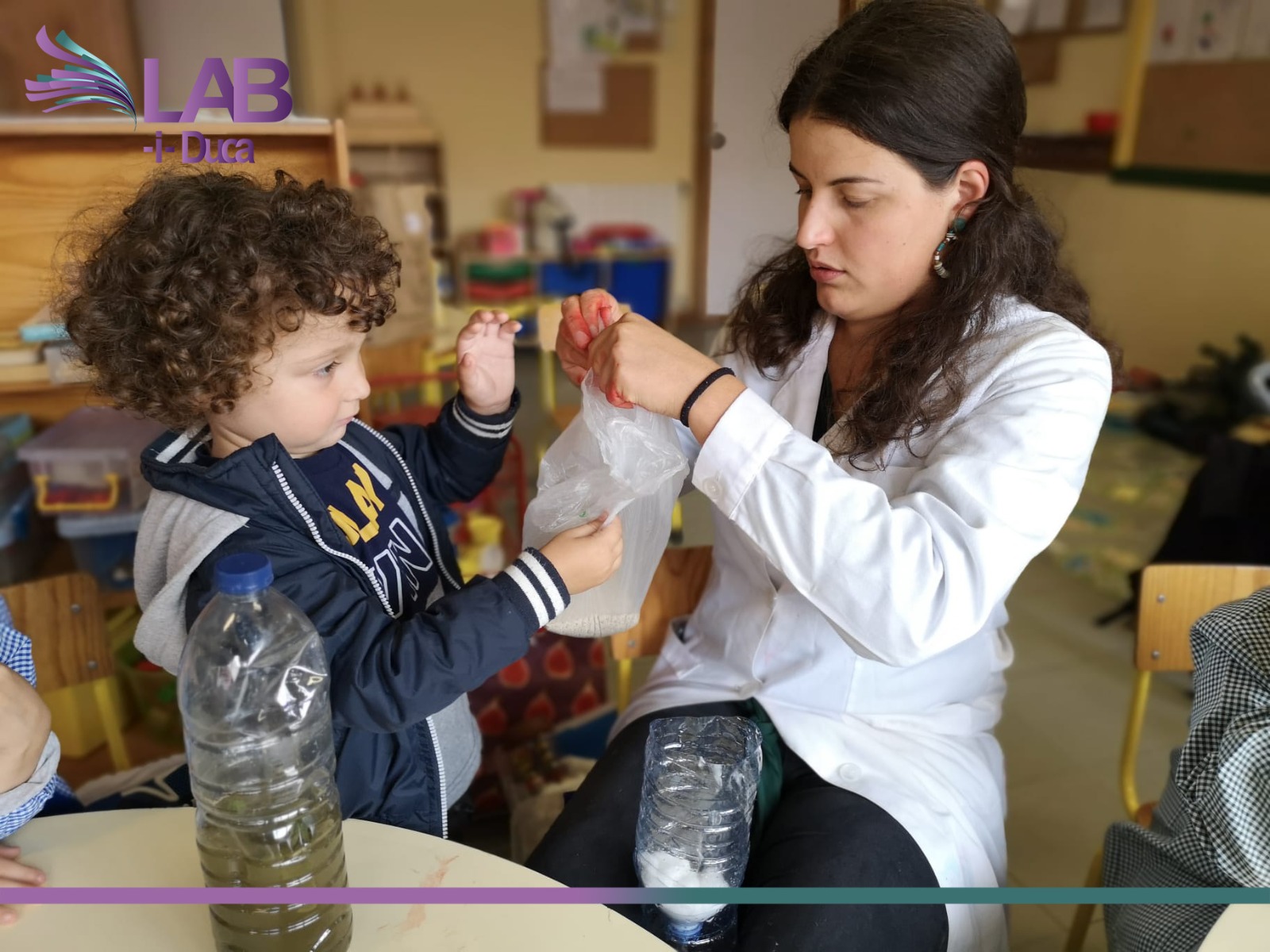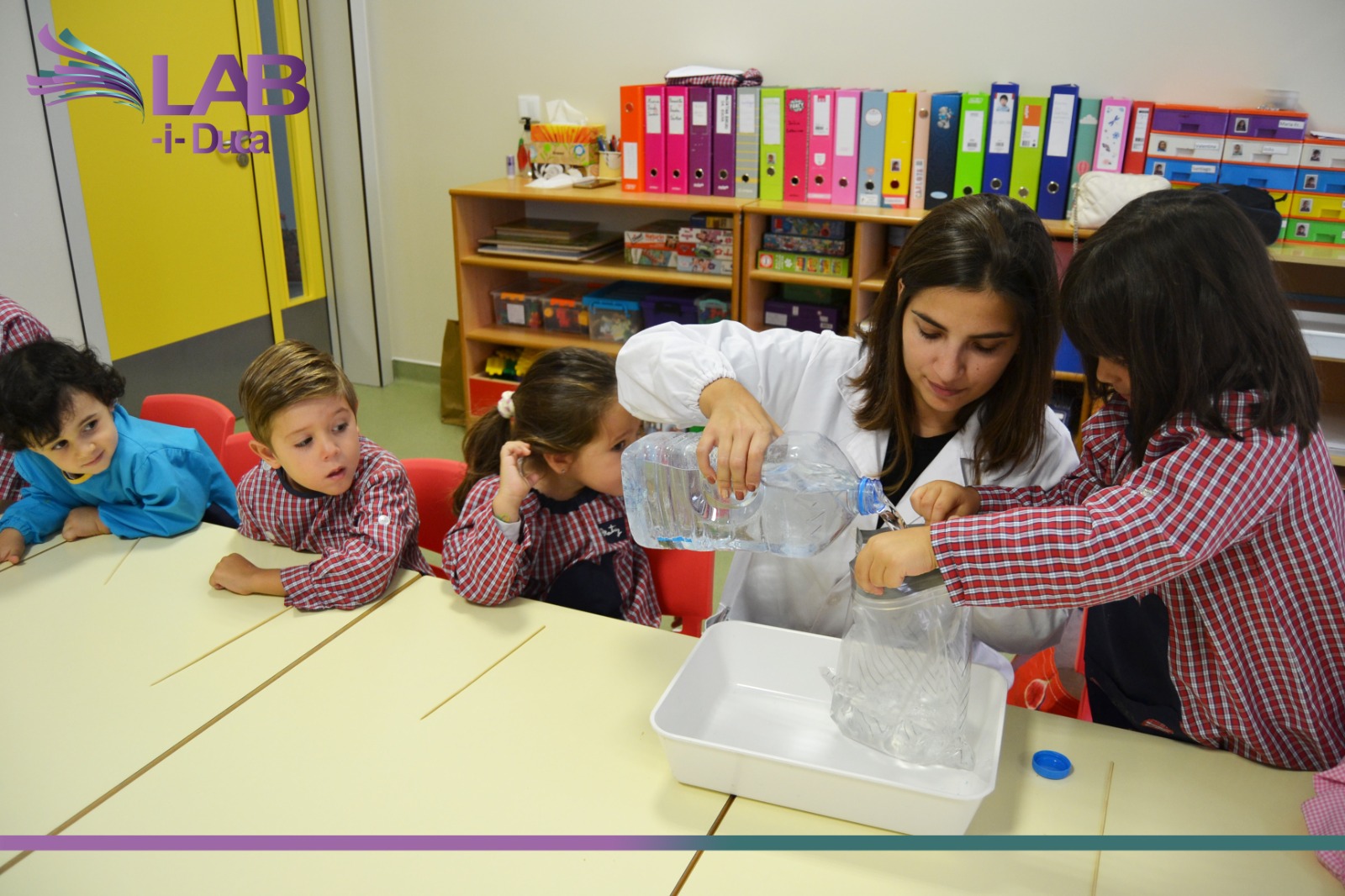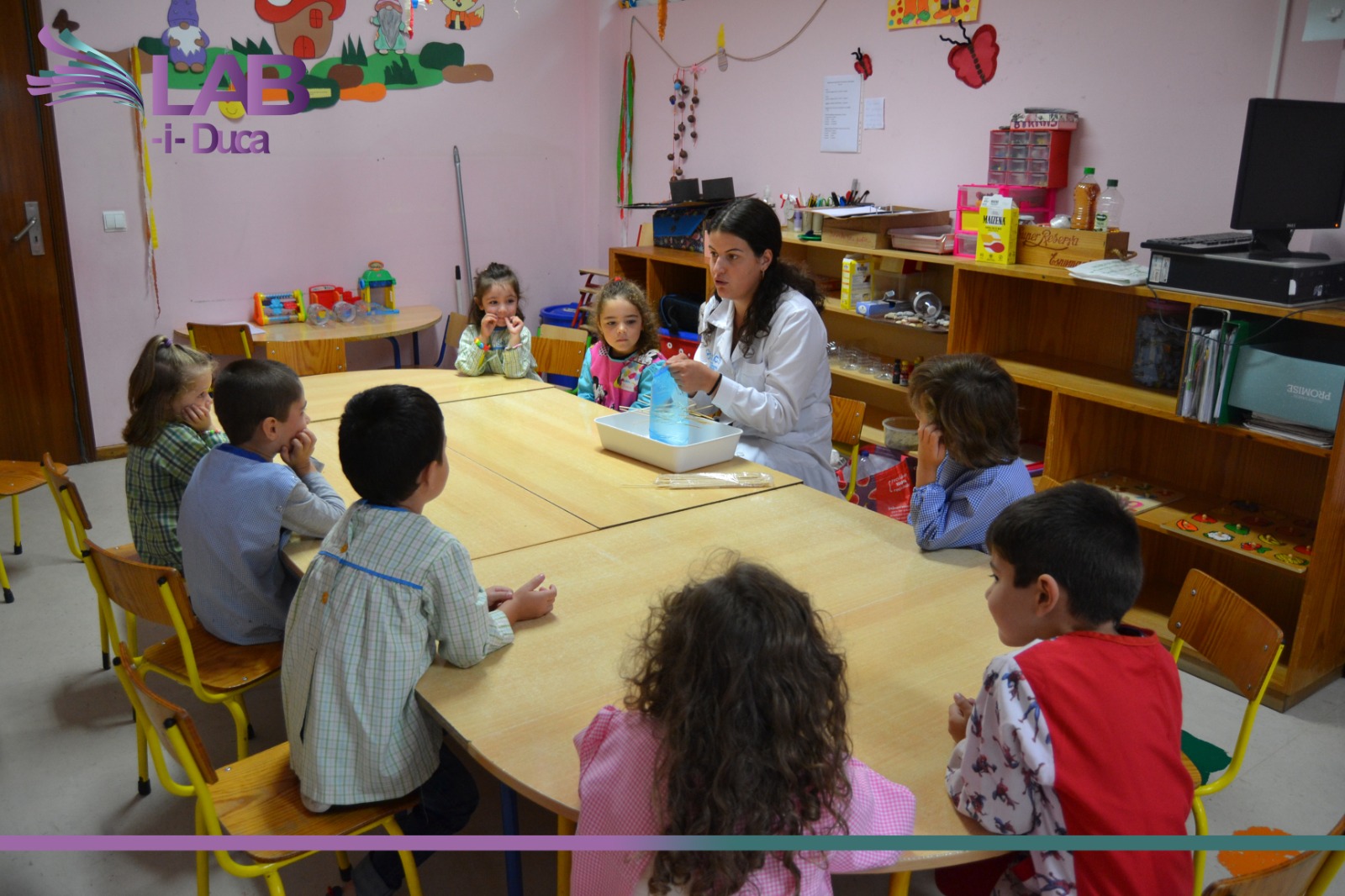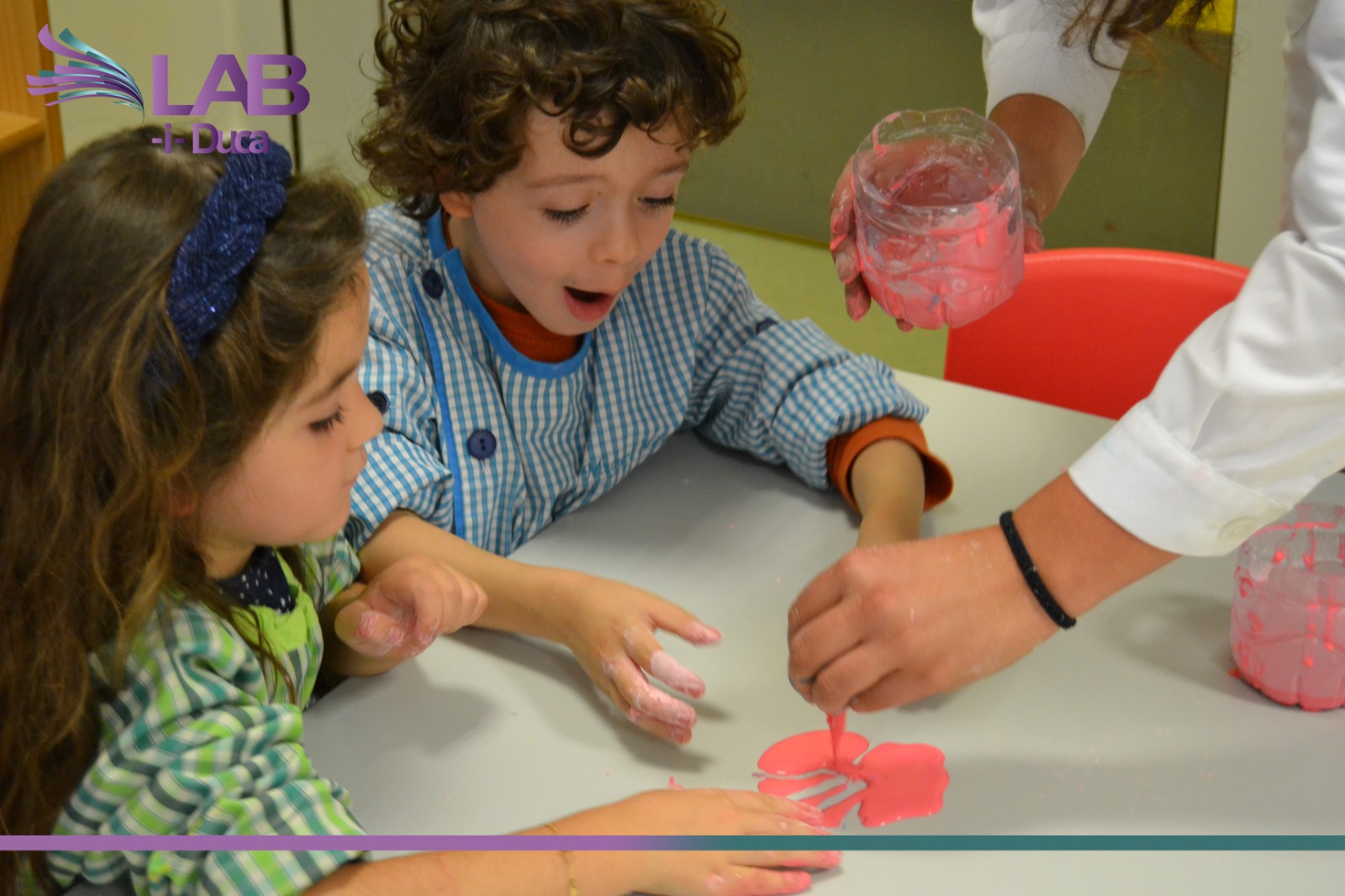 The LAB_i_DUCA Program, promoted by BLC3 - Campus de Tecnologia e Inovação has already started the "Science on Wheels" activities for the 2022/2023 school year with the little scientists from Pre-School. 👩‍🔬🧑‍🔬
During these two weeks, science was taken in a very fun way to Kindergartens of Lagares da Beira, Meruge, S. Paio de Gramaços, Vale do Ferreiro and Nogueira do Cravo of the Grouping of Schools of Oliveira do Hospital! 🤩
Super Saco, the sand that filters water and crazy pasta were three of the experiments carried out that introduced concepts related to the areas of chemistry and circular economy in a children´s context. 🔎💧♻️
#BLC3 #LAB-i-Duca #ScienceOnWheels #ScienceLiteracy #Science #Technology #Innovation
Date: 26/10/2022
LAB-i-Duca Science 3G is part of a strategy that BLC3 has been developing with several national institutions, in the field of education for sustainable development. With the substantial increase of the senior population in Portugal and mainly in the interior region, this initiative aims to use scientific literacy as a way to cognitively stimulate this age group, thus contributing to healthy aging through science, creativity and innovation.
LAB-i-Duca InScience arises from the need to bring scientific literacy to institutions helping children, young people and adults with special needs and/or who are in disadvantaged situations, promoting equal opportunities in education.